Request for Light Language Gallery or Presentation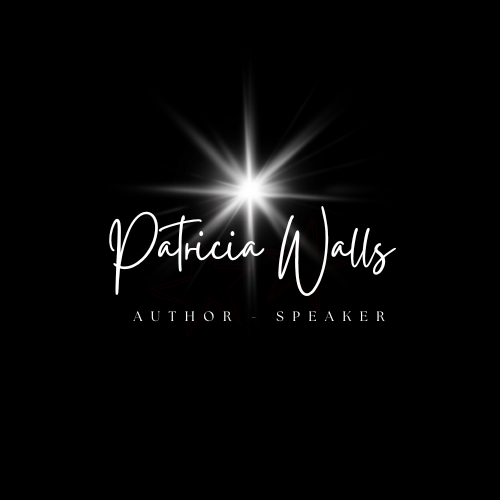 In 2021 I published Galactic Frequencies of Light.  I am currently working on my second Light Language book which is titled Unlocking the Mysteries of Light Language due to publish in the summer of 2023.
It's been a joy and privilege to have facilitated many Light Language galleries, presentations, and retreats in the Dallas/Fort Worth metroplex in the past six years at different locations. 
With the increase in curiosity and alignment with the Language of Light it might benefit you and your business or group to offer an event around this highly popular topic.  
If you would like to bring a gallery or presentation to your business, please complete the contact form below.  It would help if you would share what your focus would be in the message section.